We're Hiring: Retail Merchandiser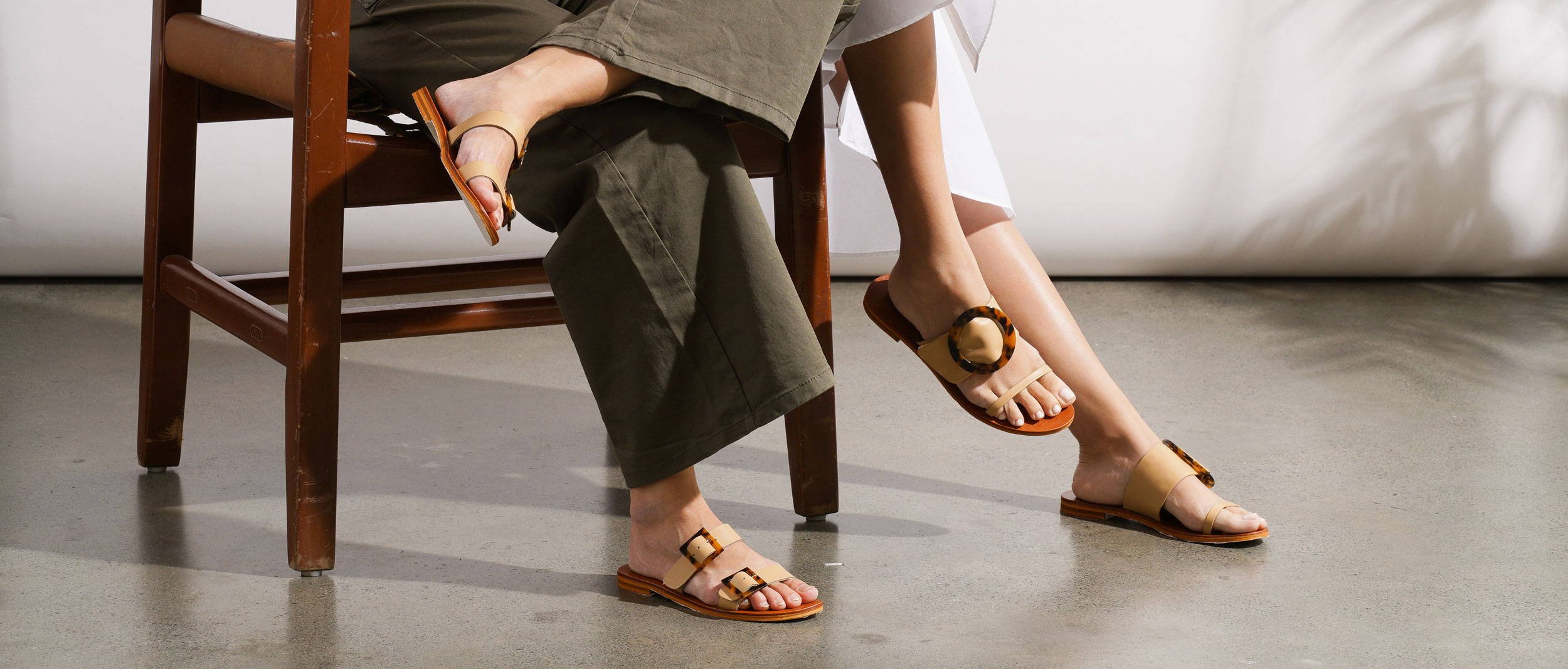 We are looking for a strategic, organized & motivated Retail Merchandiser to join our team. Our ideal team member thrives in working in a fast-paced environment & yearns for continuous improvement and growth.
You will get the right product, in the right place, time, quantity and price.
Right Product: Styles, brands, colors, sizes, etc.
Right Place: Which store, depending on budget and location
Right Time: Having merchandise in stores at the right time in the season i.e. ready for Christmas or 'Back to School'
Right Quantities: Enough for the stores to make their budgets but not have to markdown stock at the end of the season
Right Price: Those that will attract customers in spite of competition yet generate a reasonable return on investment for the brand meeting with suppliers and managing the distribution of stock, by negotiating cost prices, ordering stock, agreeing timescales and delivery dates and completing the necessary paperwork
Analyze sales figures, customers reactions and market trends to anticipate product needs
Assess the needs of individual stores and how they might differ based on factors such as store size and demographics

Plan product ranges and prepare sales and stock plans with management team

Plan pricing, merchandise budget and projection based on sales targets and overall budget

Forecast profit and sales, and optimise the sales volume and profitability of designated product lines

Plan budgets and present sales forecasts and figures for new product ranges

Plans stock plans for each store to make sure each store is appropriately stocked

Control stock levels based on forecasts for the season

Meet with suppliers and manage distribution of stocks by negotiating cost prices, ordering stocks, agreeing timescales and delivery dates while completing the necessary paperwork

Work with Raw Materials Associate to ensure availability & quality of raw materials for upcoming Purchase Orders

Manage suppliers and oversee timely progress of monthly collections from start to finish

Creating & scheduling of Purchase Orders

Overseeing sampling and production progress

Identifying production and supply difficulties and deal with any problems or delays as they arise

Make sure of timely deliveries to the store & that the sales floor shelves attract attention by making sure products are properly displayed & the warehouse shelves are fully stocked

Produce layout plans for stores

Work closely with visual-display staff and department heads to decide how goods should be displayed to maximize sales

Monitor and reviews merchandise life cycles and determine need for more marketing features & markdowns

Monitors Performance per collection

Analyze every aspect of bestsellers (for example, the bestselling price points, colours or styles) and ensuring that they reach their full potential

Monitor slow sellers and take action to increase marketing, reduce prices or set promotions as necessary

Prepares weekly sell thru, and inventory analysis / stock flow reports to monitor the performance of the products per style and category

Reviews reports of damaged merchandise and coordinate with suppliers for discounts and make sure succeeding damages won't be repeated

Maintain a comprehensive library of appropriate and helpful data and insights

Gather information on customers' reactions to products

Analyze the previous month's sales and report on the current season's lines

Maintain awareness of competitors' performance
You are an A player who thrives to do your best in everything that you do & won't stop until you get the results


You have integrity—you do what you say 100%, no excuses.

You are punctual & respect your time & other people's time.

You are proactive. You don't wait to do what you're told. You come up with solutions every time you see something not working at its 100%.

You are highly efficient, detail-oriented & organized with the ability to & work across multiple concurrent projects; willingness to get hands dirty & go beyond your dept.

You detest busy work. You prioritize and say no to non-value adding tasks.

You look for ways to optimize your time & effort by setting up tools & systems.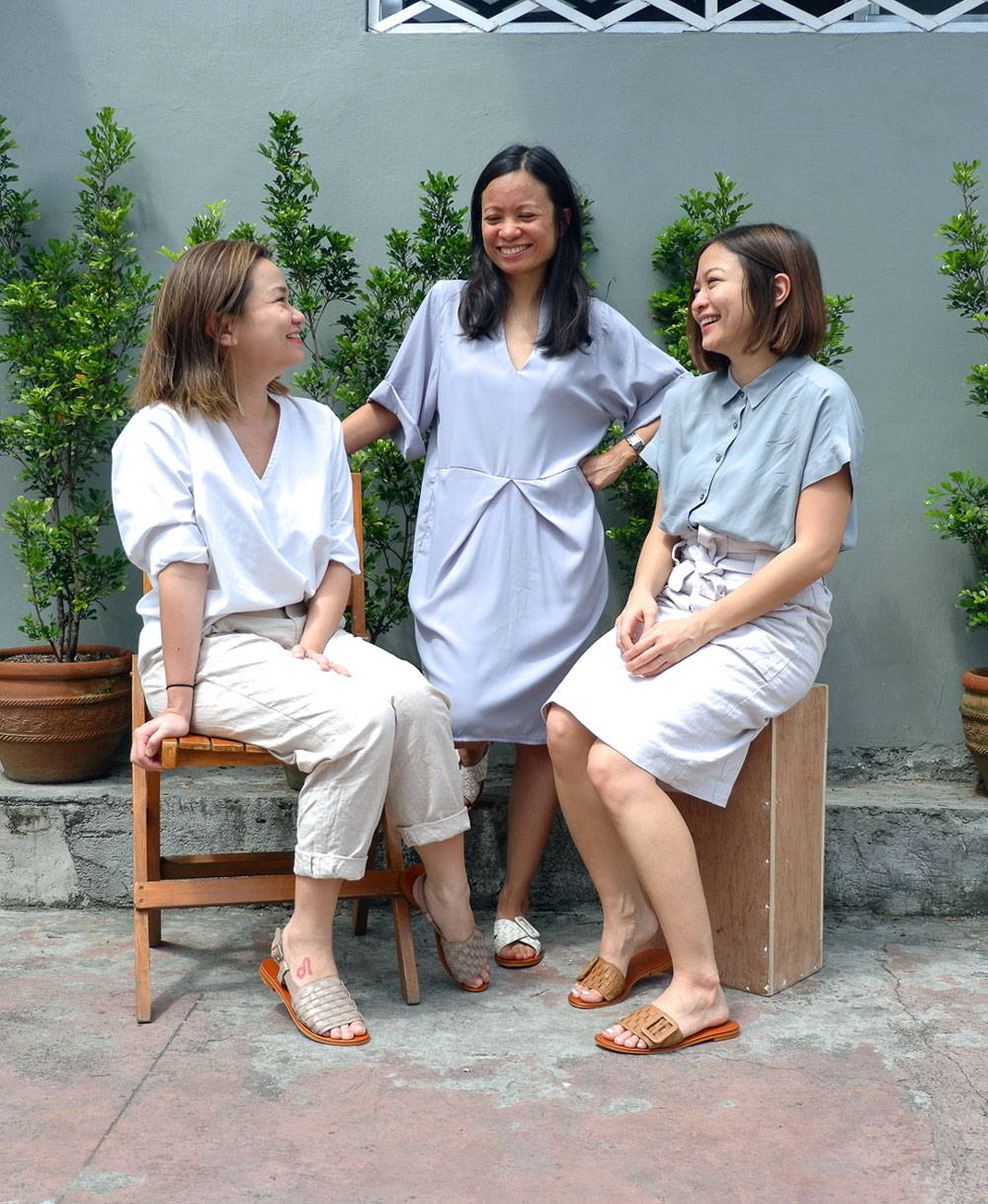 Renegade Folk is an exciting and fast-paced startup that was launched in 2007 by three sisters eager to infuse the market with stylish, comfortable footwear. Through an engaging presence online and at seasonal bazaars, RF slowly but surely grew its loyal fan base. Now, they're one of the most-followed Filipino fashion brands. With new styles released every month and collections updated every season, RF continues to innovate, inspire, and grow along with its audience.