Cart (

0

)
Recently Added

0

Items
Total

₱0.00 PHP
The item you just added is unavailable. Please select another product or variant.

Cart
Recently Added
Total ₱0.00 PHP
The item you just added is unavailable. Please select another product or variant.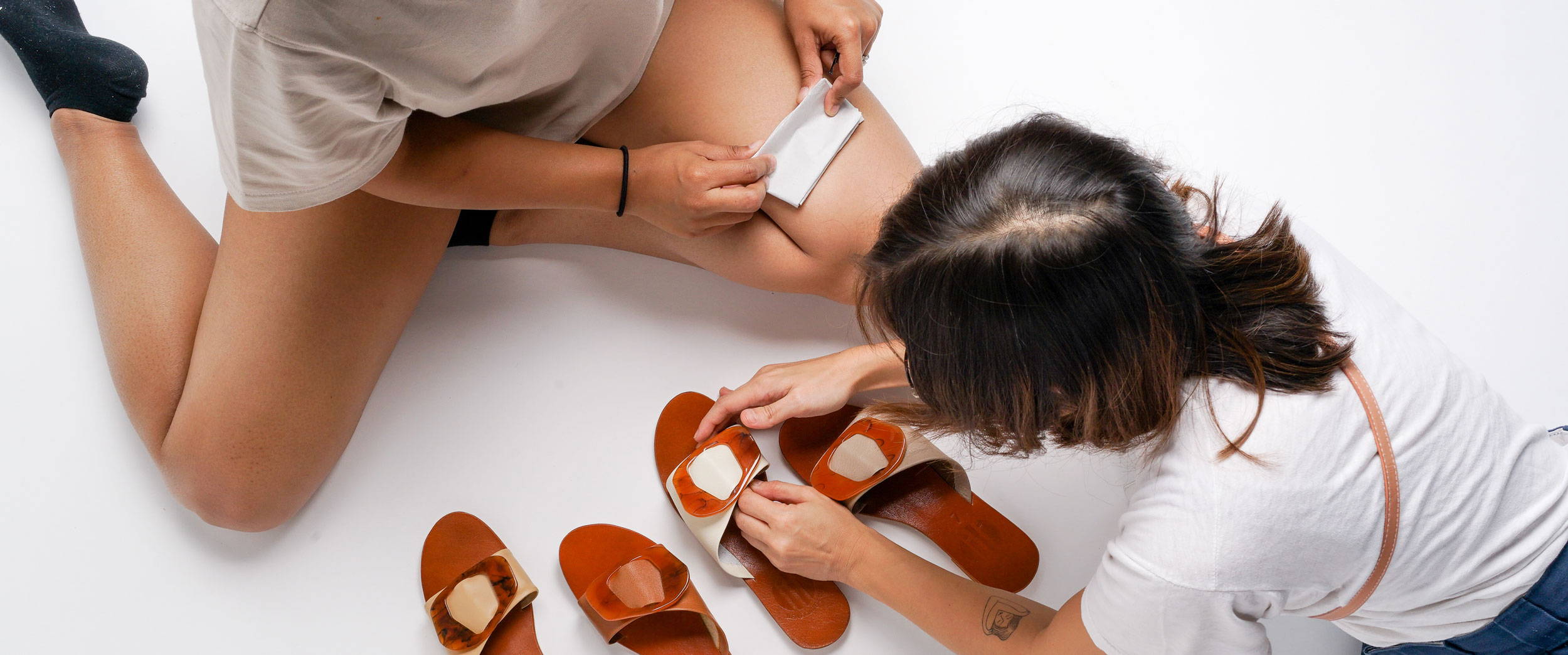 Visual Strategist & Designer
We are looking for a strategic, motivated and execution-focused Visual Strategist & Designer to join our Marketing Team. Our ideal team member thrives in working in a fast-paced environment & yearns for continuous improvement and growth.
Have a deep and full understanding of the brand's purpose, content and in turn be able to bring that to the RF community.

Develops & creates innovative fresh marketing campaigns that will enable us to achieve our sales & marketing goals while effectively integrating all of our offline channels with our online channels.

Leans on customer insights and strategies when it comes to ideas and execution.

Provides new design insights and inspiration to help usher RF into the future and connect more deeply with our customers, both new and returning.

Learns, upholds, and embraces brand guidelines and standards in all undertakings—but also contributes to the growing and evolving Renegade Folk brand.

To optimally manage your own time in meeting deadlines and delivering high-impact results through a fresh and strategic approach.
Ultimately responsible for Graphic Design, Visual Content strategy and creation.


Work closely with the Marketing Team to create visual strategy and content to reach desired marketing goals.

Communicate a holistic and cohesive message while optimizing all RF platforms (Website, Instagram, Facebook, Newsletter, Offline stores)

Planning and production of photoshoots

Pre-production: Moodboarding and pinning down visual direction, budgeting

Photoshoot: Working with the suppliers and photographers to execute the vision

Post-production: Short-listing alongside the Art Director and renaming all assets

Taking casual shots for social media content, as needed

Responsible for strategizing and creation of newsletter campaigns.
Manages and updates our website. Ensures it has the best user experience and we're constantly reaching our web traffic & conversion targets.
Create store collaterals and print materials for the brand as needed.
Post mortem review of previous week or month's content.
You are an A player who thrives to do your best in everything that you do & won't stop until you get the results

You have integrity—you do what you say 100%, no excuses.

You are punctual & respect your time & other people's time.

You are proactive. You don't wait to do what you're told. You come up with solutions every time you see something not working at its 100%.

You are highly efficient, detail-oriented & organized with the ability to & work across multiple concurrent projects; willingness to get hands dirty & go beyond your dept.

You detest busy work. You prioritize and say no to non-value adding tasks.

You look for ways to optimize your time & effort by setting up tools & systems.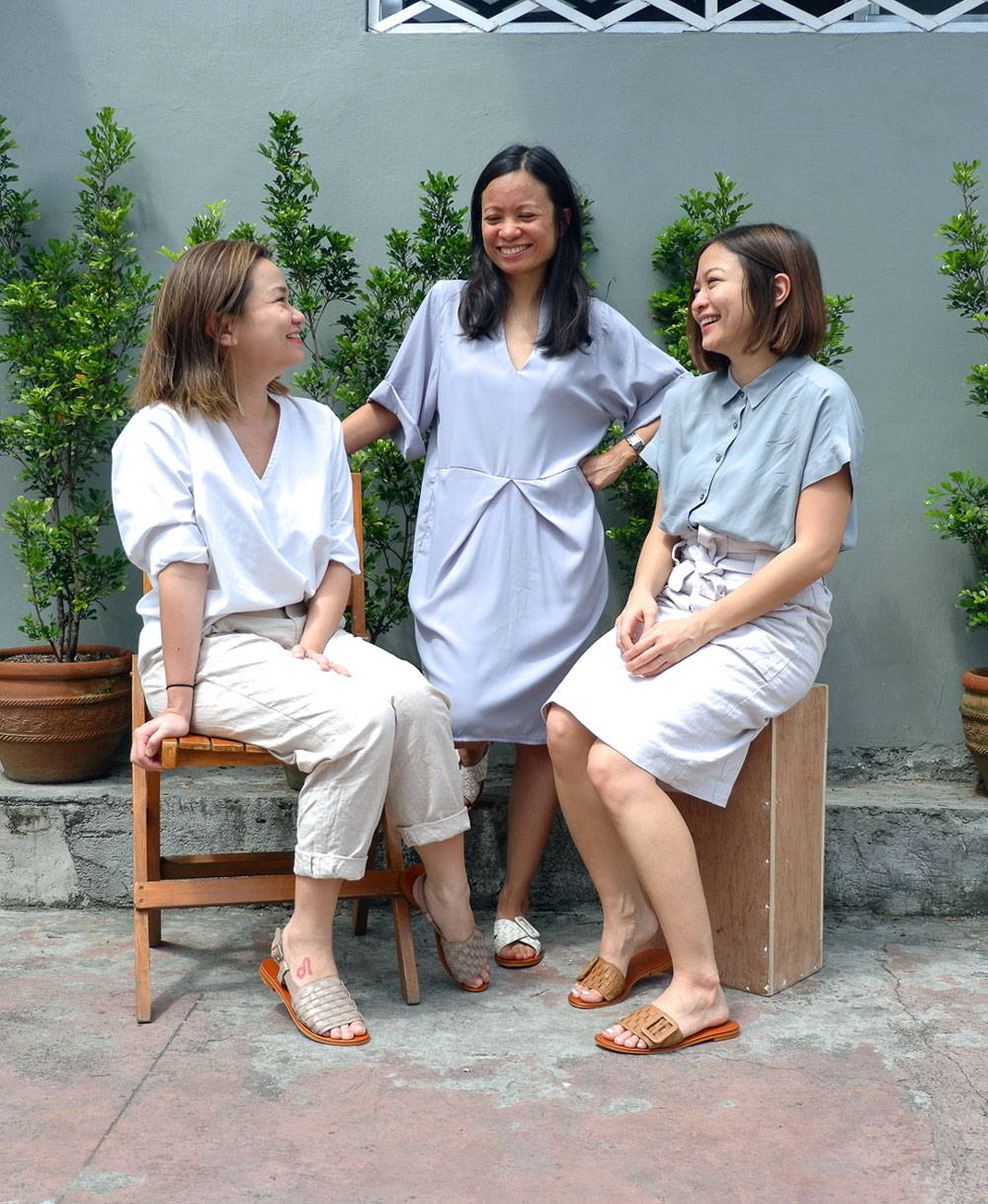 Renegade Folk is an exciting and fast-paced startup that was launched in 2007 by three sisters eager to infuse the market with stylish, comfortable footwear. Through an engaging presence online and at seasonal bazaars, RF slowly but surely grew its loyal fan base. Now, they're one of the most-followed Filipino fashion brands. With new styles released every month and collections updated every season, RF continues to innovate, inspire, and grow along with its audience.