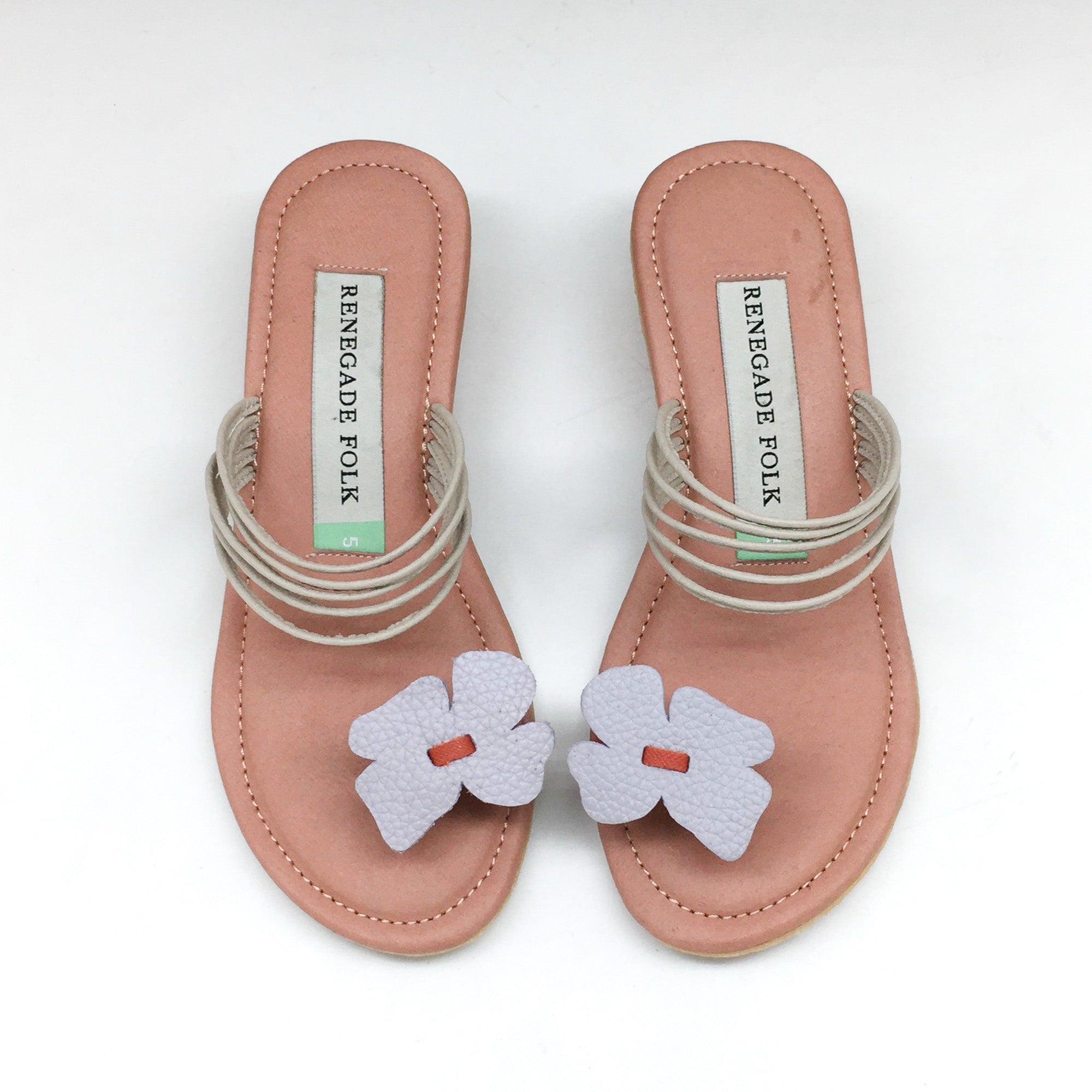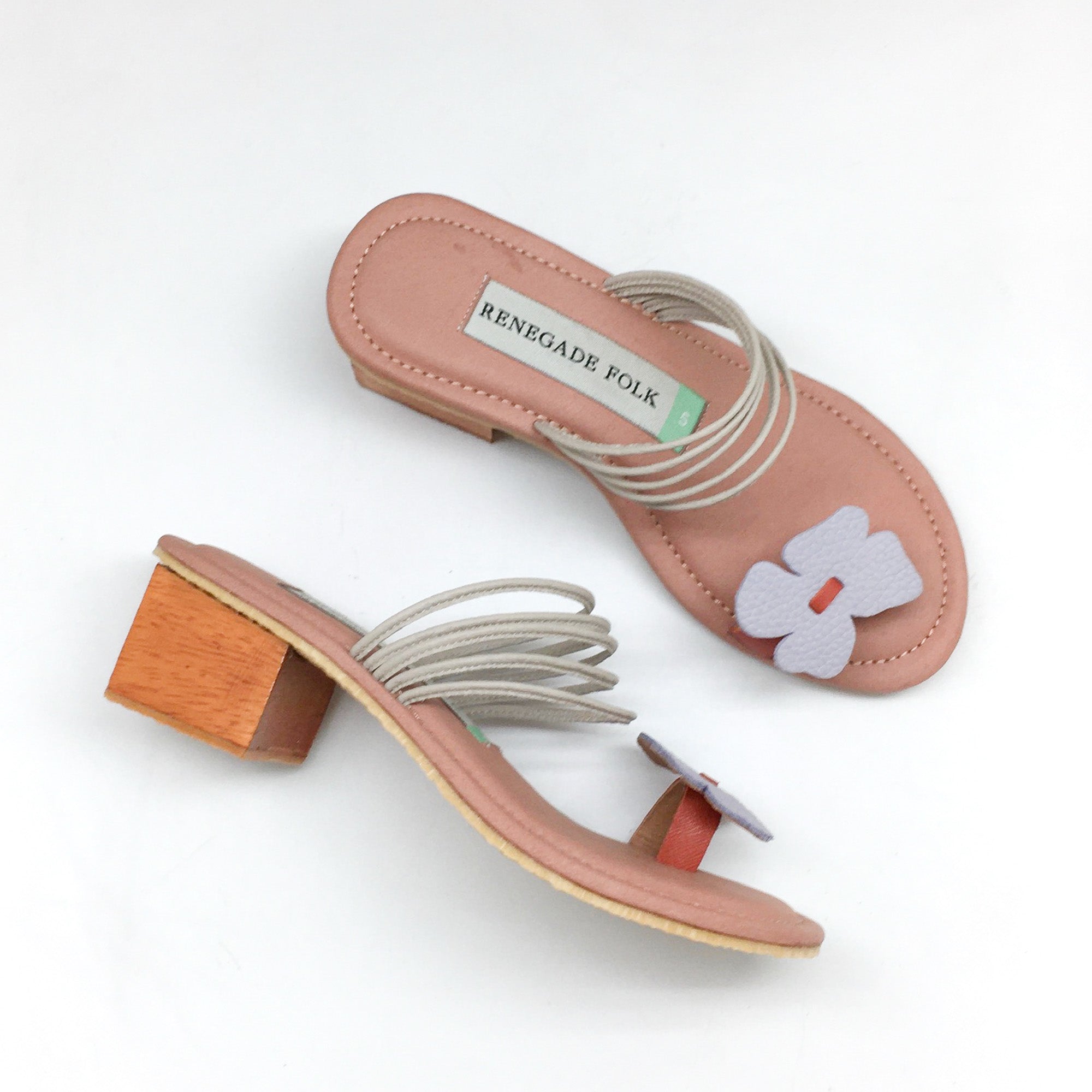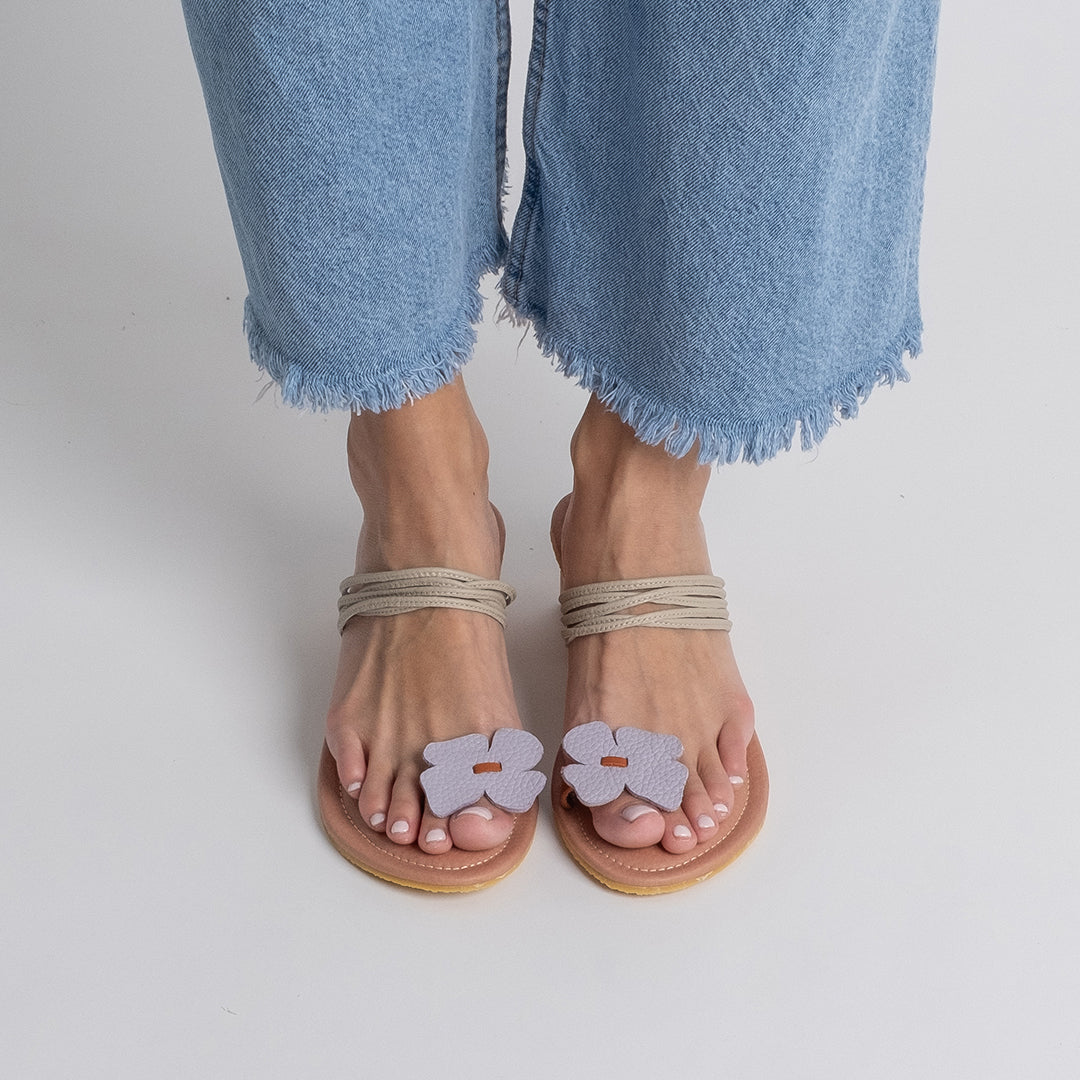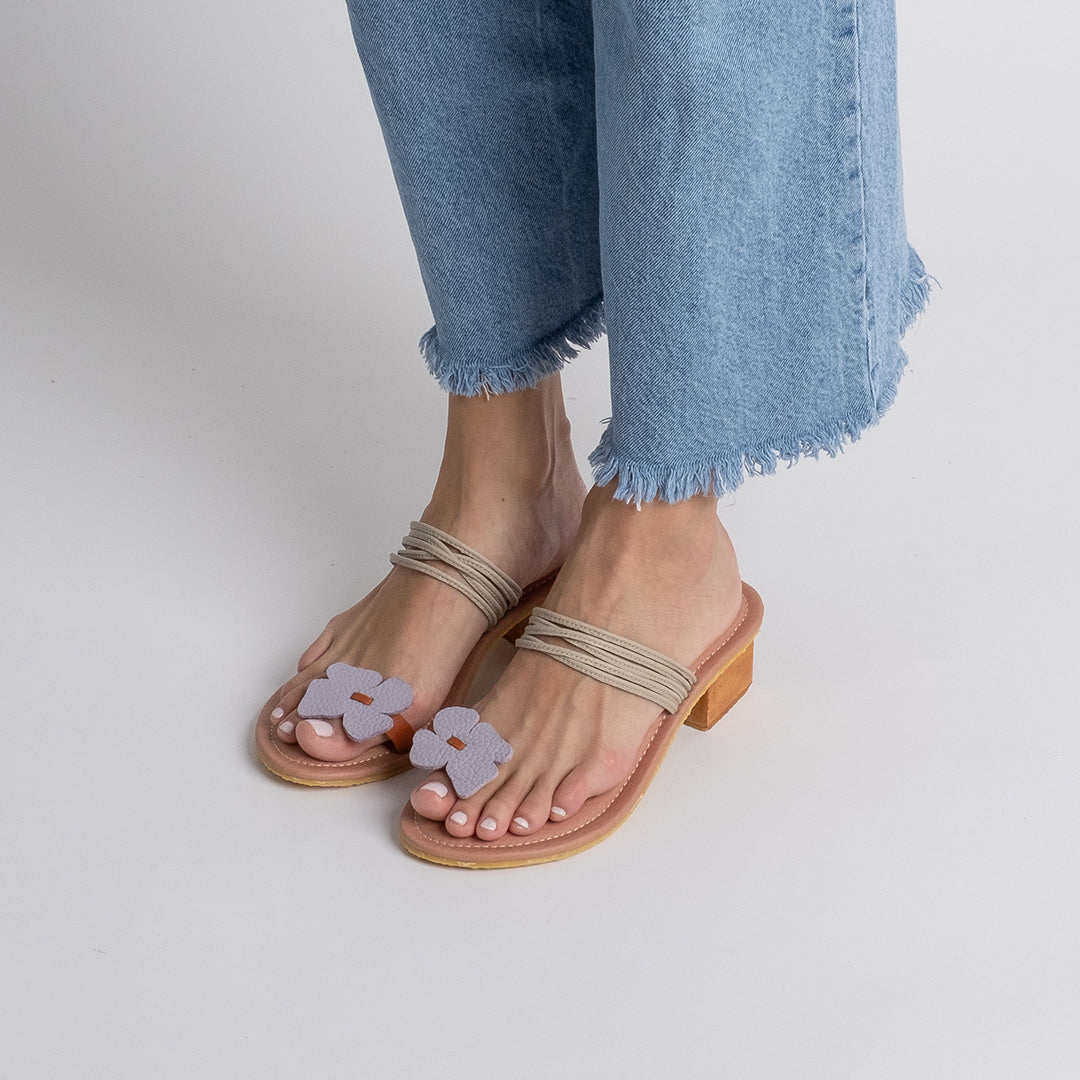 Lil bud, big impact.
Bud into something beautiful with our latest Soft Insole heels. Each piece is carefully handmade by our sapateros 🌸
• Made with soft insoles for maximum comfort
• Comes with an extra pair of leather strings for maximum play
• Made from upcycled leather and wooden heels
• Anti-slip featuring premium rubber soles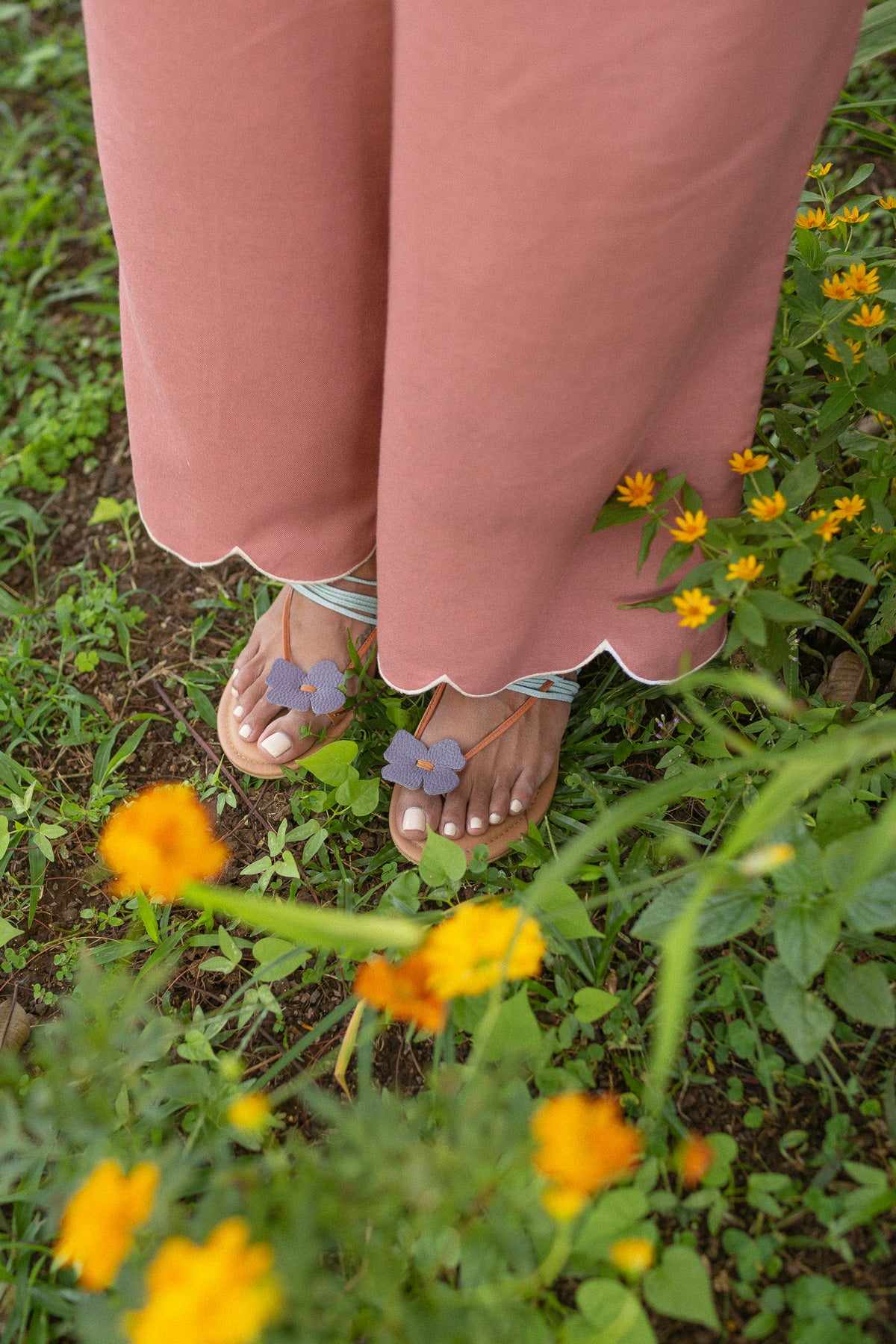 Versatility at its core
Embrace the good, the messy and oftentimes, the imperfect—and blossom into something beautiful.
STYLED BY OUR COMMUNITY
Share your photo here or mention @renegadefolk on Instagram to be featured