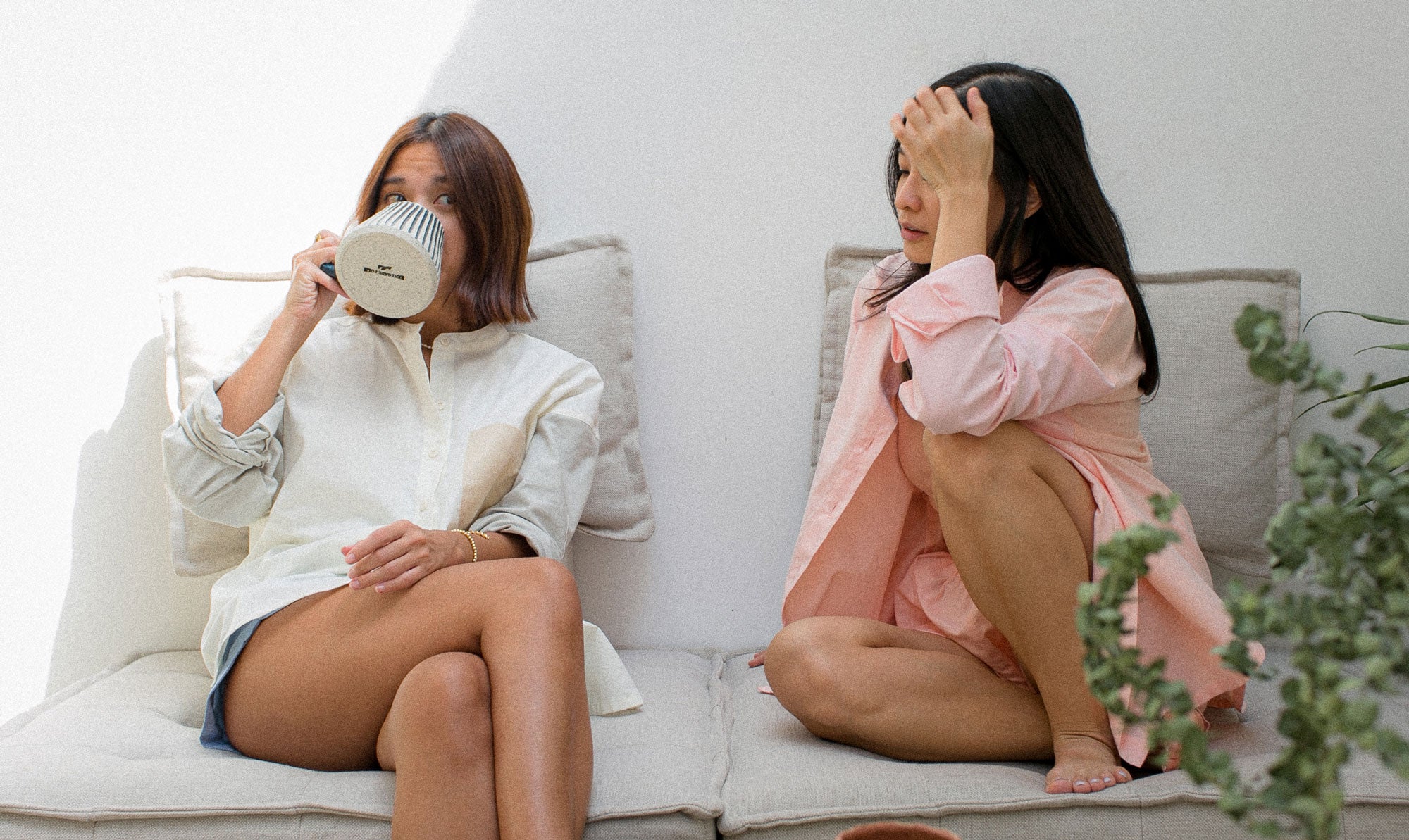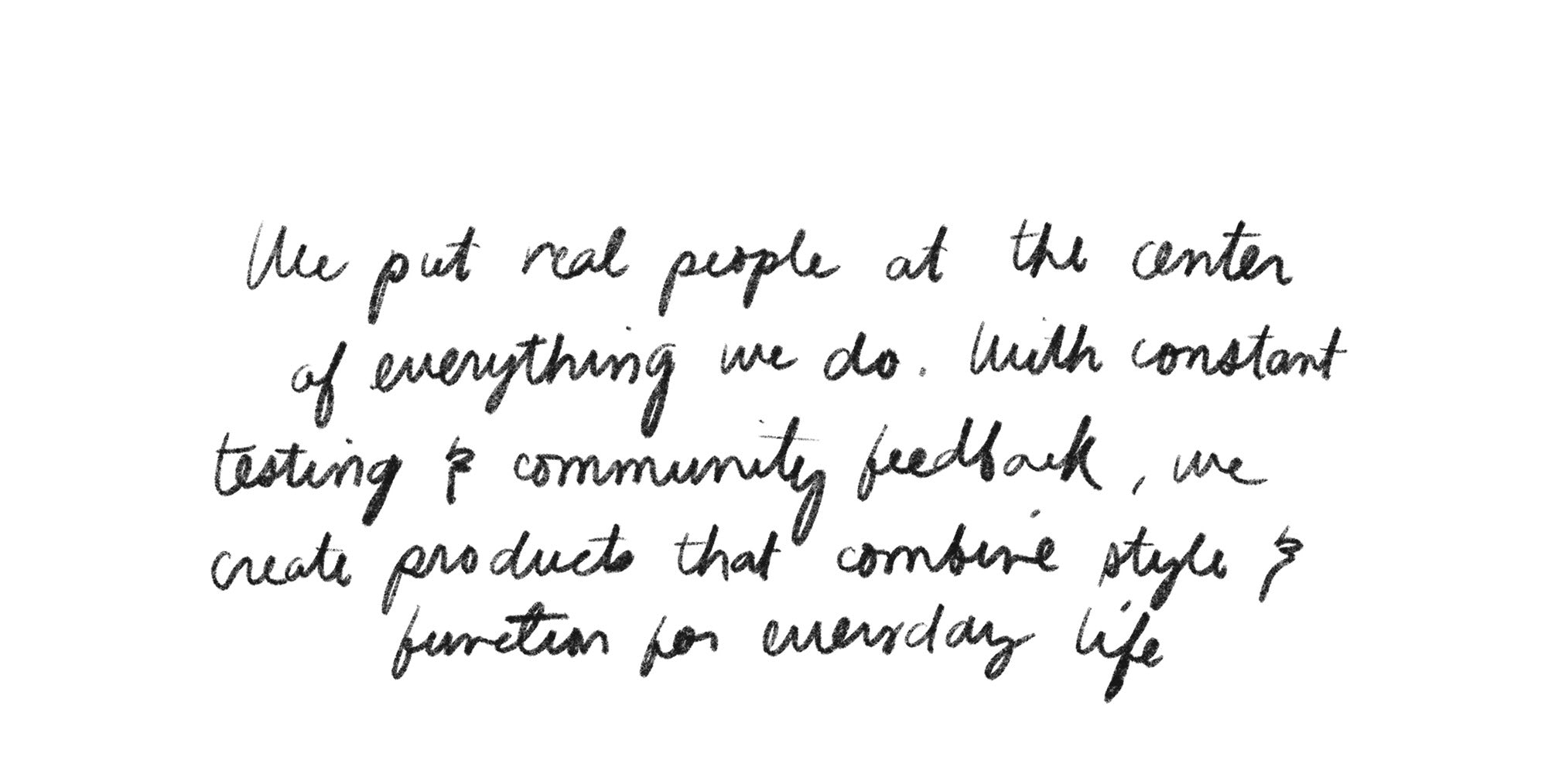 Humble beginnings
Our story begins in a small booth in the Rockwell bazaar with three sisters wanting to offer beautifully made shoes to the market back in 2007—and so Renegade Folk was born.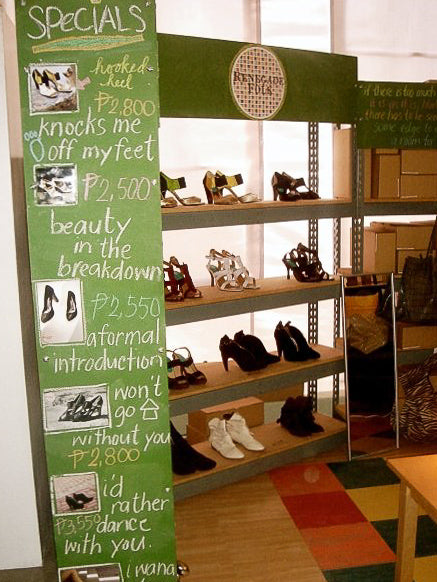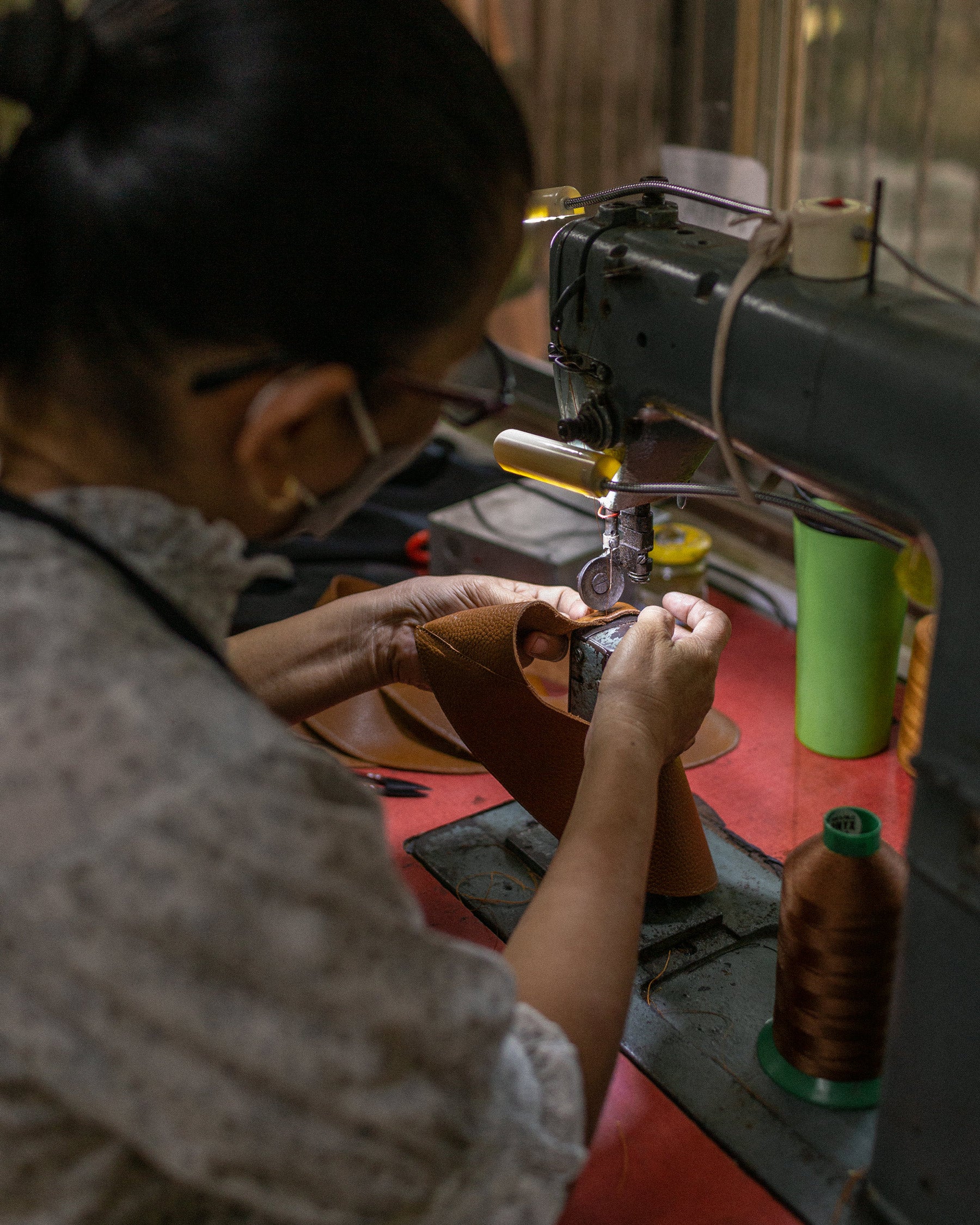 uplift local
Championing local talent has been the heart of what we do—giving our makers the platform and access to the latest tools to complement their craft.
uncompromising quality
We aim to uplift your everyday by only using the best quality materials that will enable you to use your RFs for years.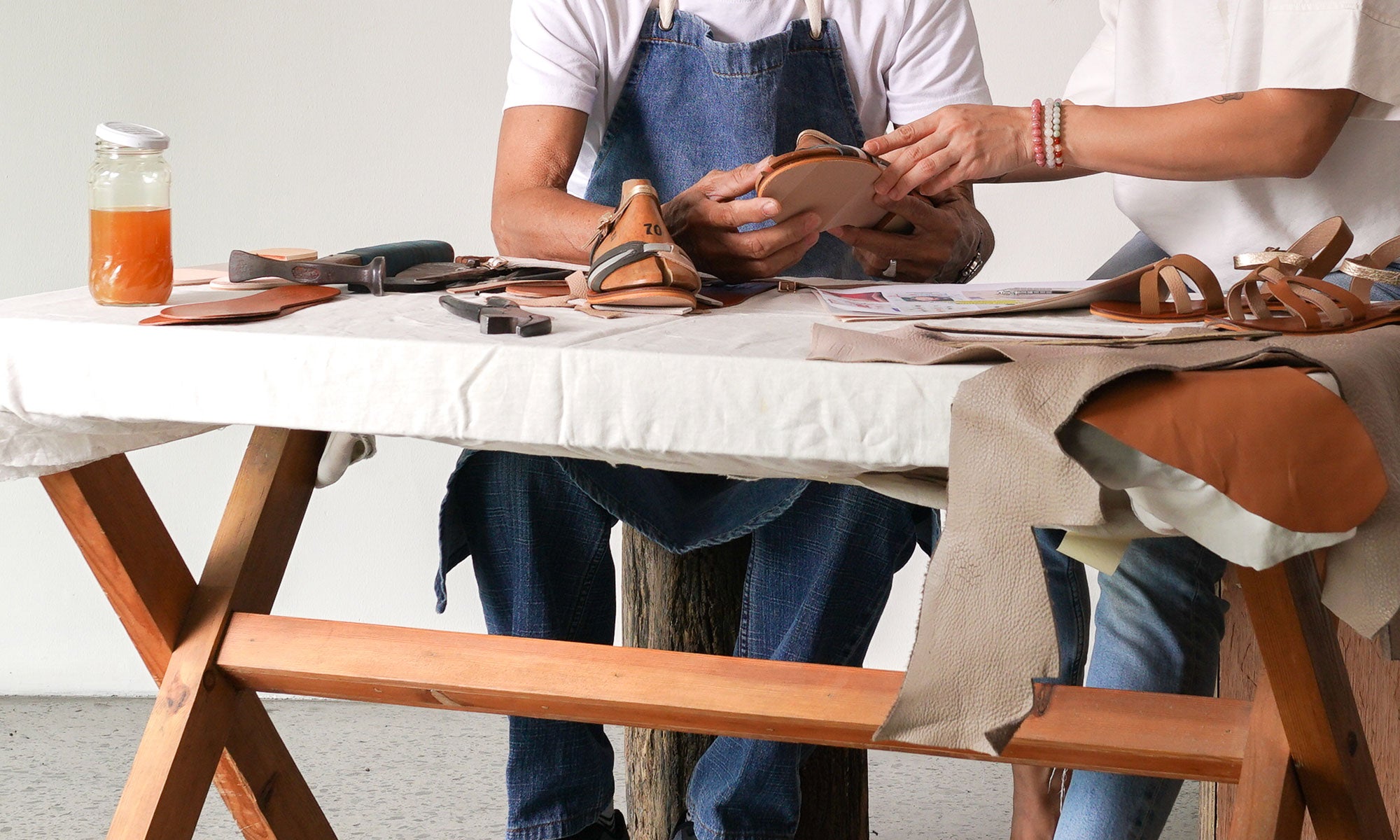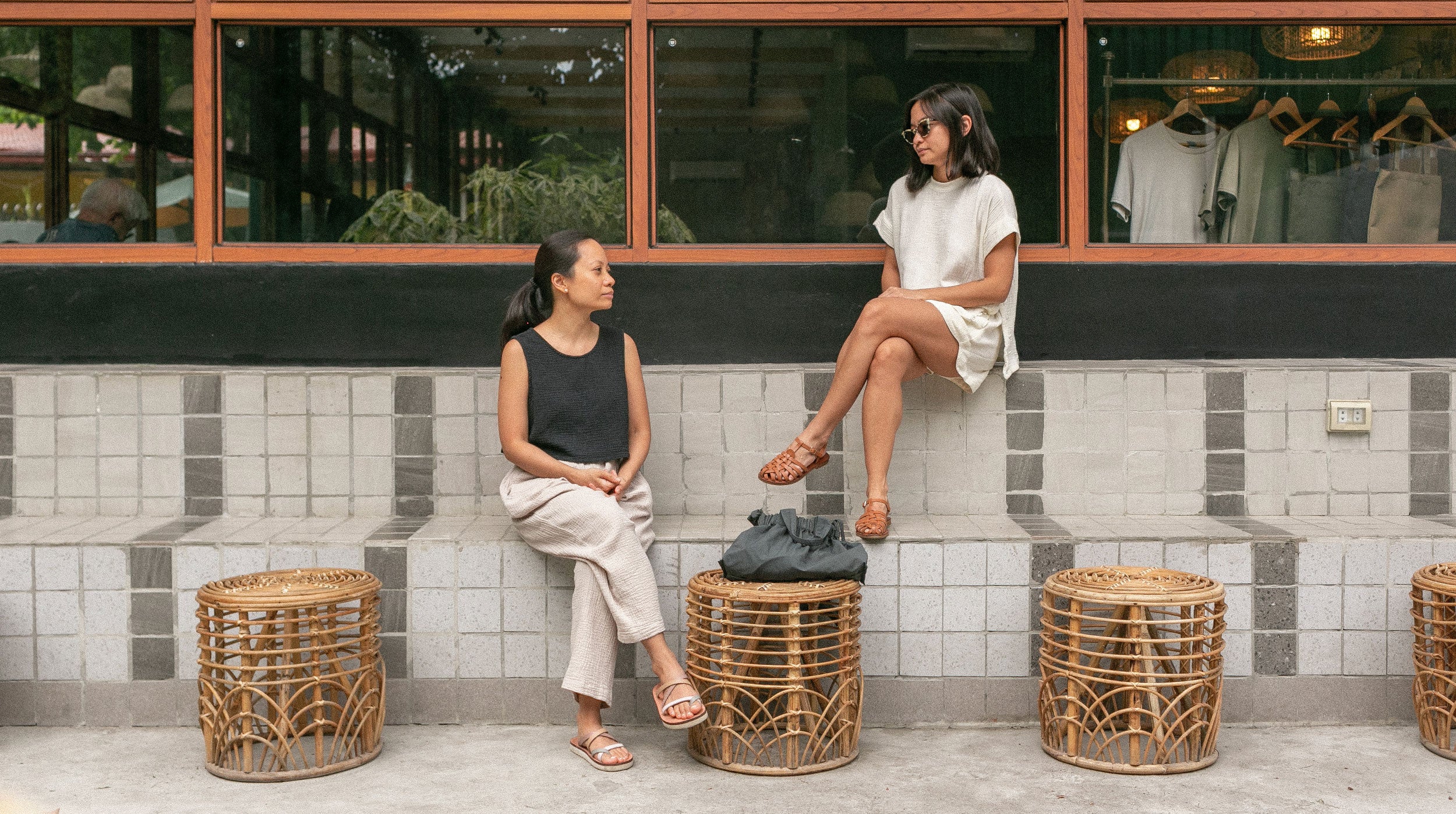 made for everyday
Committed to evolving the brand, we've grown to offer more everyday goods to make you feel good.
See what the community thinks