GET YOURS WHEN YOU GET 10 STAMPS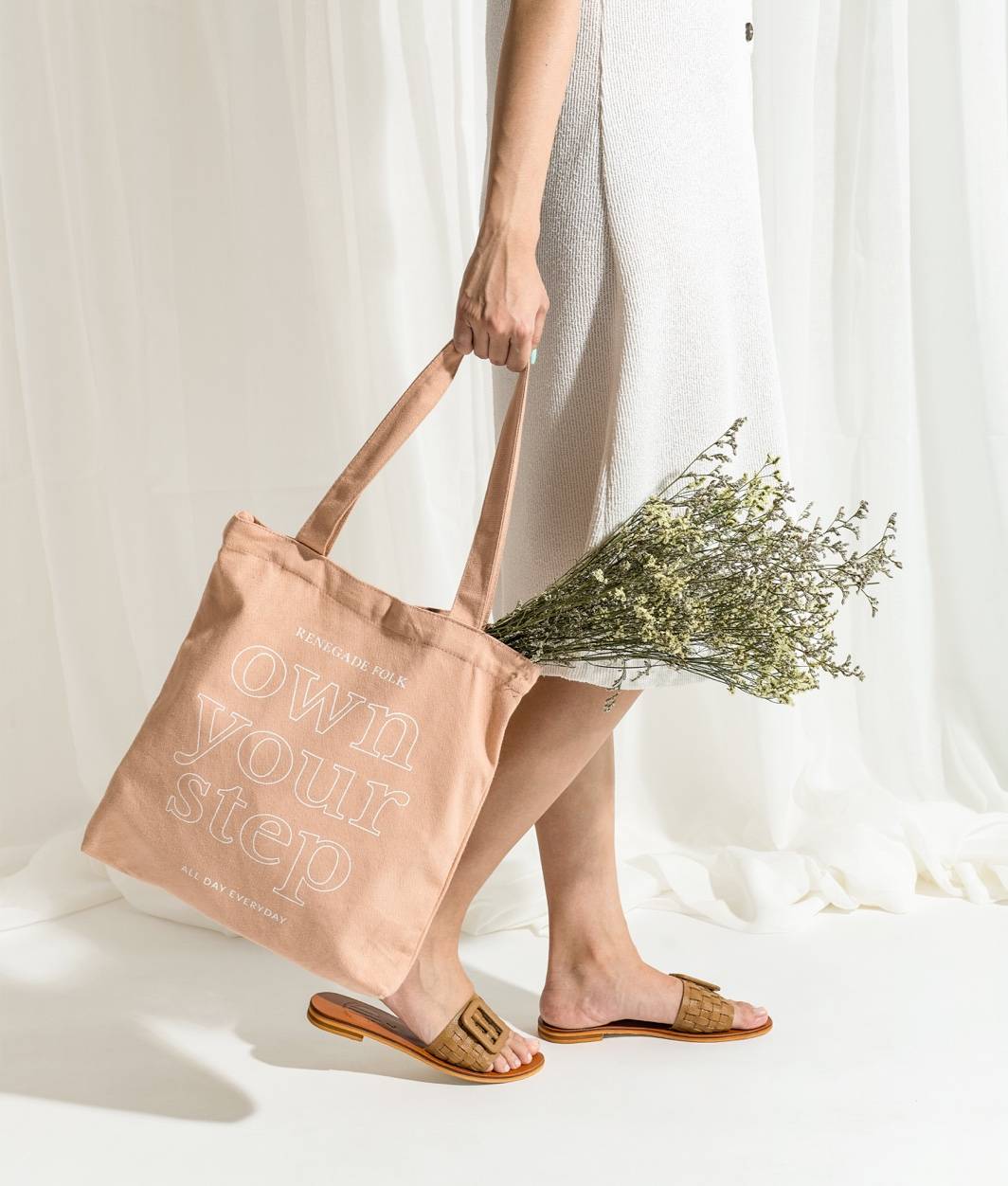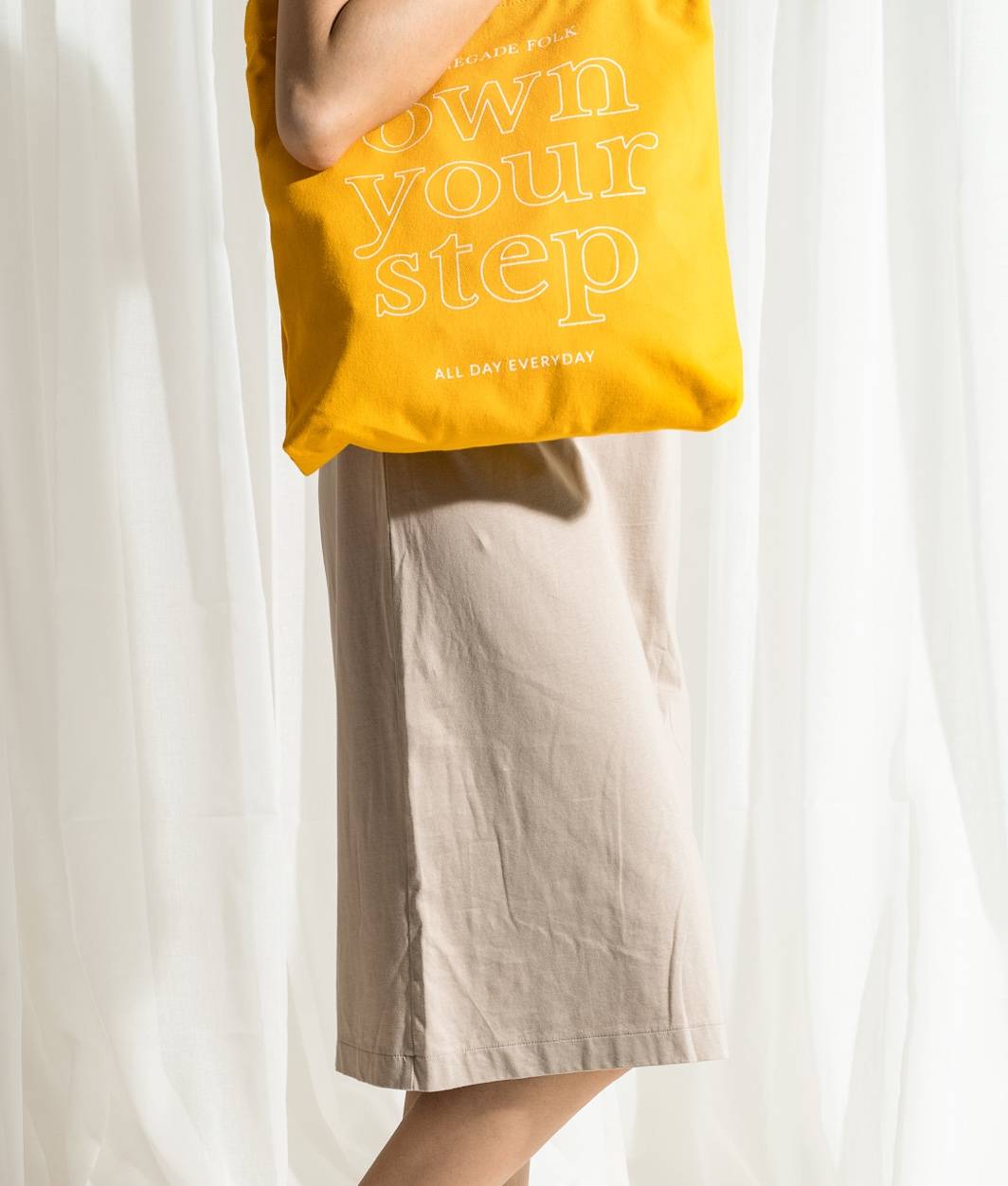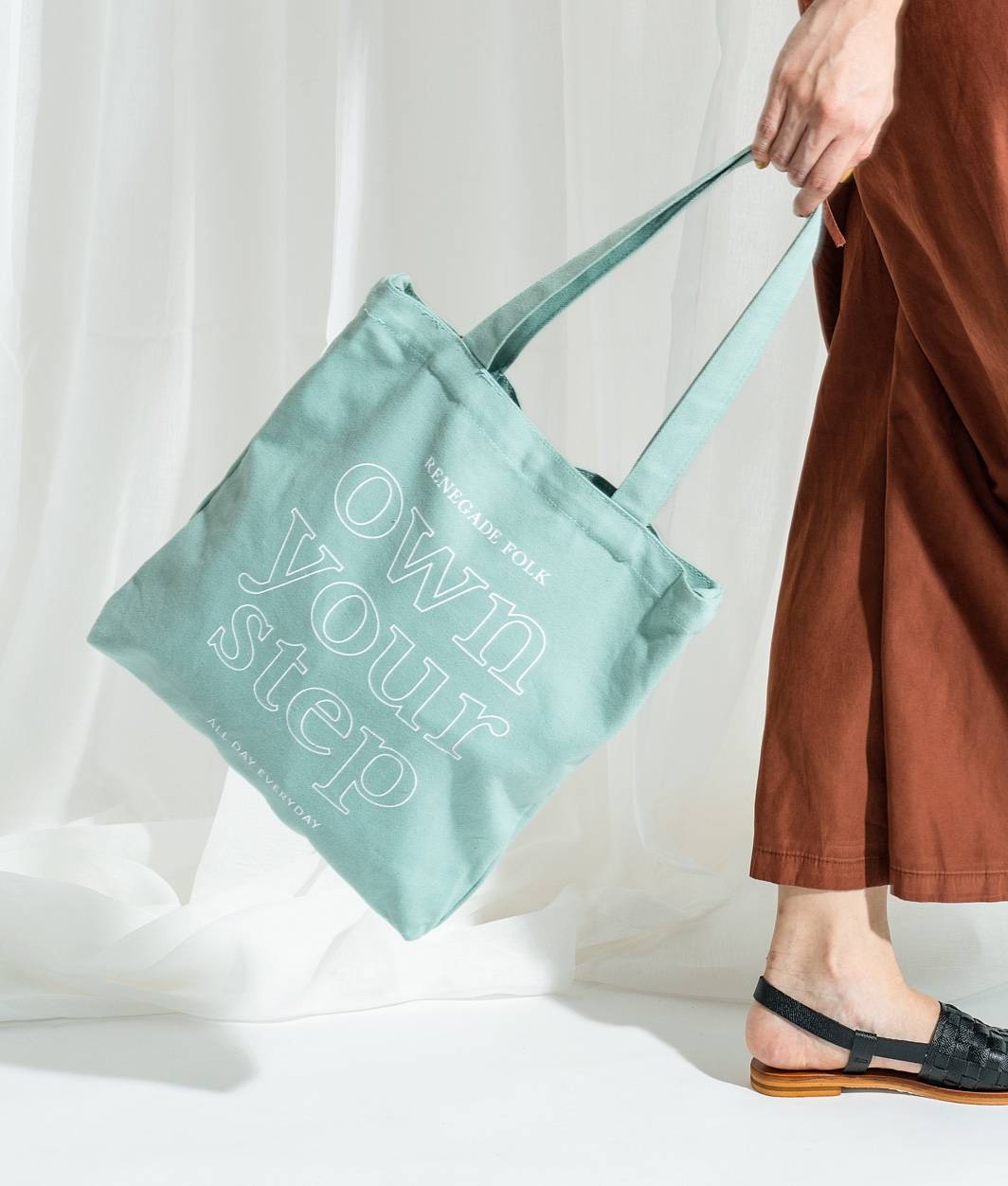 1. Effective March 1, each pair will get you a stamp every after purchase!
*Must be redeemed right after payment or else will be forfeited.
2. Until March 7, we will be accepting proofs of purchase from previous transactions.
3. Once you've reached 10 stamps, your RF Community Tote can be redeemed.
Leave your name and email in your Candybar.co profile. You may access it through the link provided in the text message.
---
Start working towards your tote now ✨